Miami, Florida May 9, 2022 (Issuewire.com) - Millennials take a lot of heat for killing industries, and the travel agency industry would have been on that list. But that changed in 2022 when Millennial Izanna Levintova launched Onsite.

At just 26 years old, Izanna Levintova looked at the travel industry and saw a glaring issue. She believes we lost something when we moved from expertly planned travel to last-minute, online planned travel. There was no modern way to get a custom travel plan or even recommendations that allowed you to see the best that travel destinations had to offer. She set out to change that. 
72% of mobile booked travel is planned just 48 hours before departure, according to Sojerns 2018 Global Travel Insights. Sure, online travel sites have become convenient. But travel isn't supposed to be about convenience. Travel is about stretching outside your comfort zone and experiencing new things. 
More On Primepresswire ::
This was where the idea for Onsite began, as a solution to create expertly curated travel itineraries. Shes on a mission to pack trips with more items crossed off the bucket list, Instagram envy, and moments that take your breath away. 
Im on a mission to put an end to travel without a plan trips that underwhelmed and subpar travel experiences, Izanna said. Whether youre a professional with little time to research, newly-weds looking for the perfect honeymoon, or a first-time traveler who doesnt know where to start, Onsite is here to help you. 
Enter the pandemic that has swept the world. The travel industry was one of the most impacted during this time. Why would Izanna think now would be the time to quit her corporate job and launch a company around travel?
After the pandemic, Izanna thought it was more important than ever that people get the most out of their travel experiences. Before the pandemic, we took it for granted. But now its clearer than ever that we need to maximize our trips and travel experiences. 
Travel became almost like a solace for me in times of need, and I would find comfort in organizing and planning trips myself, Levintova reflects. Ever since the idea came to mind, I've spent my time working with passion. From then till now, I have grown and learned so much and will continue to do so. I now have a team and a company to take responsibility for and I couldn't feel more inspired.
About Company:
Onsite Planning is reinventing travel planning in a modern way. Our high-tech, high-touch approach means that you can get an itinerary tailored to your exact needs and demands, whether you want to relax on the beach, discover a new culture, or learn something new on your trip. 
Our travel specialists in your desired destination take into account how much time you have, what you want from your next trip, and where you want to go. You can stay up-to-date with the itinerary we create for you through our app. Once the itinerary is approved by you, we proceed with completing the bookings 
for you.  And in the future, we plan to incorporate Artificial Intelligence to even better our service.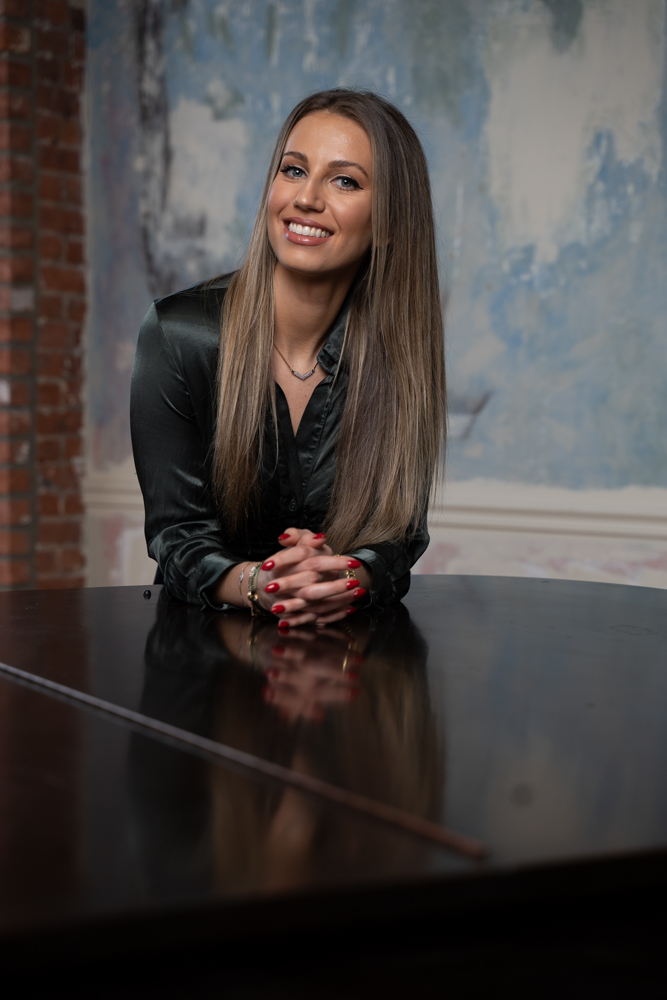 Media Contact
Onsite, Inc
5303096257
251 Little Falls Drive Wilmington, Delaware 19808
Source :Onsite

This article was originally published by IssueWire. Read the original article here.