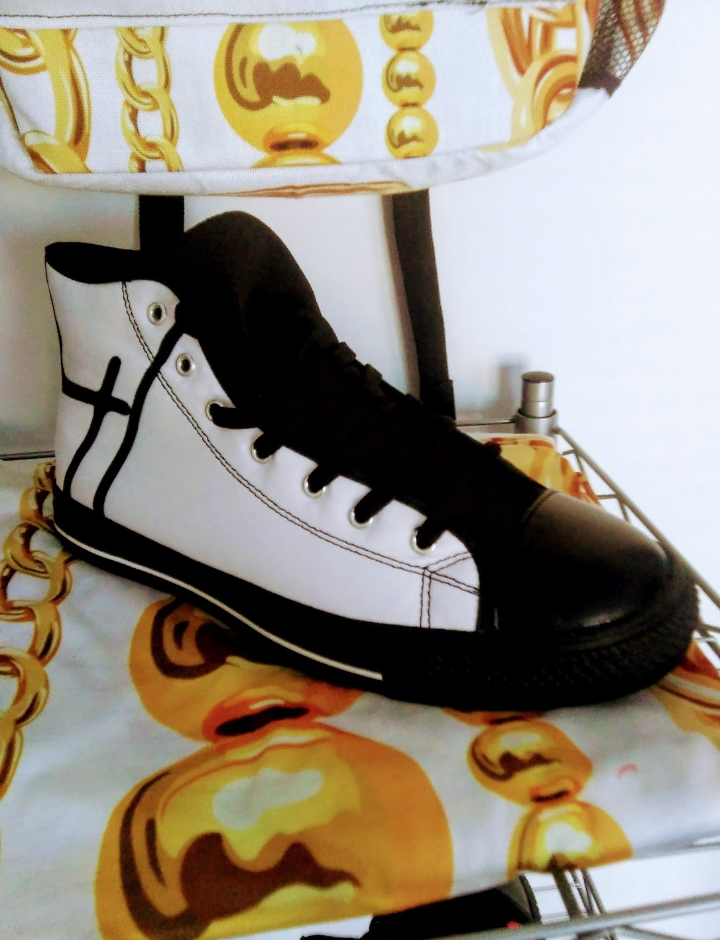 Los Angeles, California Aug 5, 2022 (Issuewire.com) - Hilderbrand Lifestyle, LLC is considered to be a hub for stylish clothes and accessories. This promising organization is coming up with products of superior quality. Their new Gold Links collection has set a different trend amongst the fashionmongers. Aspiring to engage customers with a better experience, this company does not compromise the material of the product. Unlike other clothing companies, Hilderbrand comes up with out-of-the-box ideas. With their vast array of offerings, a buyer can get an assortment of products available on the website.
Hilderbrand Lifestyle, LLC provides clothes, bags, accessories, and many more things to their customers. Various kinds of options have helped a buyer to choose from a large variety of products. The unique art and style have encouraged the buyer to create an attractive look. And further, the uniqueness has helped the brand to set a trend and let the buyers stand out in the crowd. This company hasnt limited its service to any specific region. Therefore, anyone can browse the site and get themselves new kinds of products. Their user-friendly website helps a customer to experience hassle-free shopping.
Compared to other clothing brands, it is really an impressive fact that they are providing such vast collections of products. Hilderbrand thus helps customers try different looks by launching these premium quality clothes and accessories. This company comes forward with an array of luxurious collections that one always desires to have in their closet.
Experience and dedication have helped this company to engage the customers with brilliant assistance. Besides being trendy, the designers also take care of the comfort of the customers. The products are not different as shown on the website. This luxury lifestyle brand has extended its creativity in all ways possible to satisfy customers. They also offer a 24X7 customer care service so that clients can contact them at their convenience.
More On Primepresswire ::
To get more insights about the latest collections, browse https://hilderbrandlifestyle.com/collections/frontpage/gold-links.
Follow on
https://www.instagram.com/hilderbrand_lifestyle/
https://www.facebook.com/hilderbrandlifestyle
https://twitter.com/HilderbrandLif1
Media Contact
Hildebrand Lifestyle
Source :Hildebrand Lifestyle

This article was originally published by IssueWire. Read the original article here.